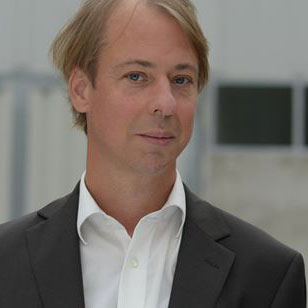 Ralf Haarmann composes music, creates spaces and designs software instruments. The central theme of his work is the analog and digital integration with a microphone, software and speakers. The resulting sounds are simultaneously electronically captured and sampled in the computer and then triggered and looped in real-time.
Haarmann established several creative duos.  He works with anna.laclaque in the duo Konkret zu Abstrakt, in a duo with Christiane Hommelsheim and also regularly works with the visual artist Myriam Holme.
In 2014, Haarmann founded the independent theatre group Samaldo Tamatues Horseproductiongegründe with the artist Sandra Setzkorn, and in 2011 klangmœbel with Christiane Hommelsheim.
In addition to his own work, he regularly writes music for radio drama productions for radio stations such as WDR, RBB and NDR and also for theatre productions.
Haarmann lives and works in Berlin and Münster.
EVENT LIST:
DIE UMRANDUNG DES NICHTS / NOTHING AT SIEGE
DOTS & LOOPS / A Looping Workshop with Ralf Haarmann
Event List
07:00 PM Hybernská Campus, Hybernská 998/4, Nové Město, 110 00 Praha-Praha 1, Česko